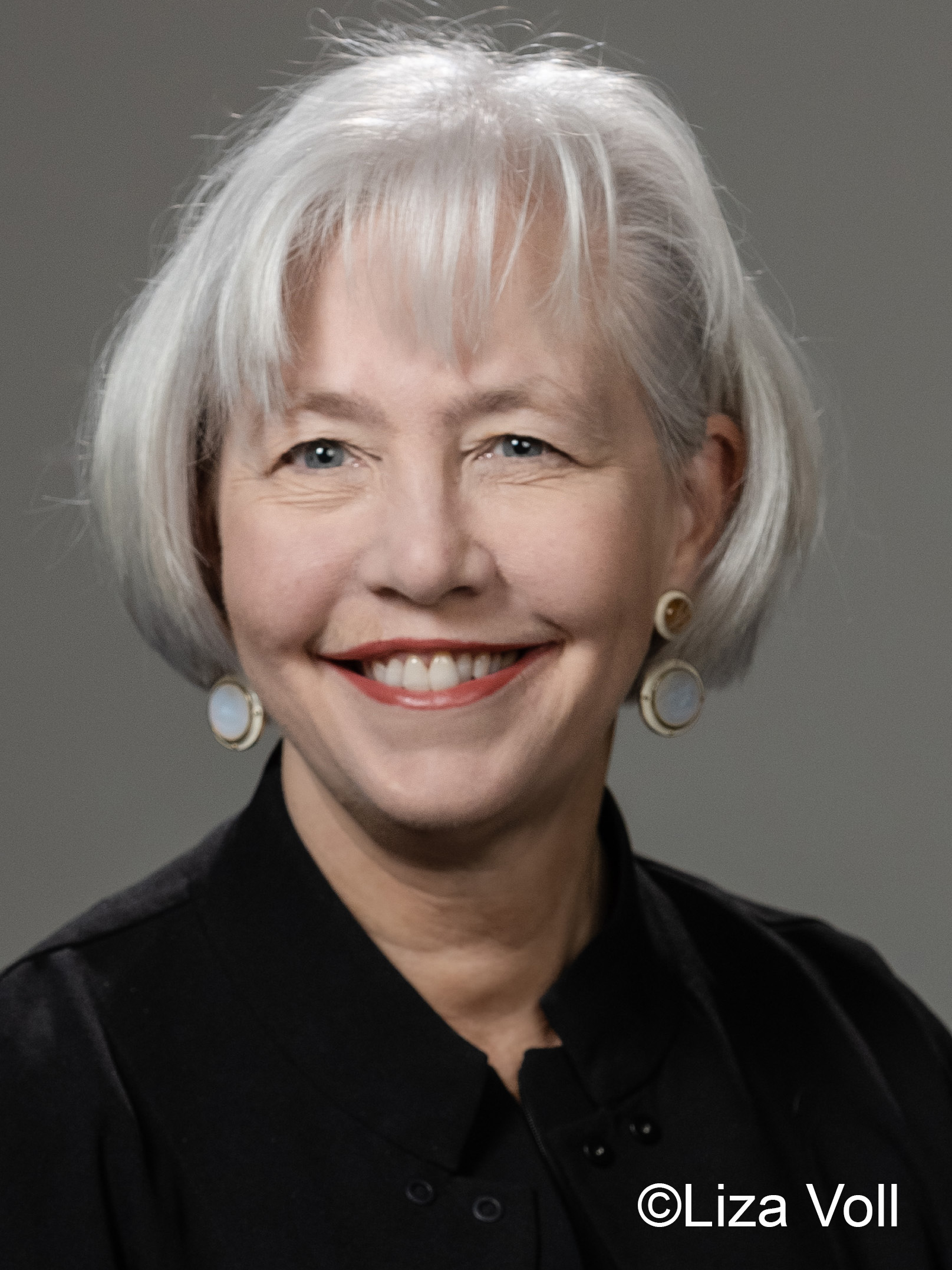 Senior Vice President
San Francisco & Tampa
268 Bush Street, Suite 4100
San Francisco, CA 94104
503 East Jackson Street, Suite 337
Tampa, FL 33602-4904
nkeeton@ArtsConsulting.com
Tel (888) 234.4236 Ext. 203
Pronouns: she, her, hers
Joining ACG in 2021, Nan Keeton is a strategic revenue leader, delivering successful cultural program and venue projects and serving artists and communities. With more than 20 years of national leadership experience connecting the arts to broad and diverse audiences, Ms. Keeton has a deep understanding of the needs of arts and culture organizations, the economic realities they face, and the imperative to shape an equitable future that advances inclusion and belonging for all.
Prior to joining ACG, Ms. Keeton served as Deputy Director, External Relations for the San Francisco Museum of Modern Art, where she was responsible for leading the capital campaign, annual fund, membership, communications, marketing, visitor experience, museum store, legal, and community gallery programs. In addition to completing a campaign that raised more than $610 million for the museum's expansion, her leadership enlarged and diversified the donor community, doubling the museum's annual fund and membership. The museum achieved more than 1 million visitors annually, with 48 percent of attendees under the age of 35. She also served as a key staff liaison to the board nominating group for the 70-member museum board, advancing a multi-year commitment to diversity.
"The resources needed to build and sustain vibrant and thriving arts programs are directly connected to the relevance and inclusion of the community served. Arts organizations can invest in deeply understanding the impact and role of their programs, a cornerstone to planning for financial prosperity."
"Revenues can also be enhanced through partnerships, innovation, and technology and organizations can prioritize operational efficiencies, which free more resources for investment in programming, team development, and community."
Previously Ms. Keeton led External Affairs for the San Francisco Symphony, where she served as the senior executive for the nationally recognized Education and Youth Orchestra effort. In addition, she was responsible for government relations, program operating revenues, the archives, and communications. Ms. Keeton shaped and supported new initiatives in family programming, adult amateur music, and heritage-based events, with a special focus on Hispanic and Chinese American communities. She also led strategic communication for national broadcasts in classical music, six Grammy Award winning recordings, and a comprehensive online education initiative. Prior to the San Francisco Symphony, Ms. Keeton served as the Vice-President of Marketing and Business Development for Lincoln Center for the Performing Arts. She played a key role on the Transformation of Lincoln Center leadership team, a 10-year $1.2 billion re-imagination of 16-acre city arts campus, including public spaces and theaters, new visitors center, and public art collection.
A current board mentor for the Amateur Music Network and a recent board member for San Francisco Travel, Ms. Keeton served as Co-Chair of the Marketing and Communications Committee for the American Alliance of Museums' 2020 national conference. She was also a founding member of San Francisco's Civic Center Community Benefit District. Ms. Keeton holds a bachelor of fine arts degree and a bachelor of science, business administration degree from the University of Florida, where she was honored as an outstanding alumnus of the College of Fine Arts. She also earned a master of fine arts in drawing from New York Academy of Art.
Ms. Keeton's professional and client work includes:
Lincoln Center for the Performing Arts
San Francisco Museum of Modern Art
San Francisco Symphony