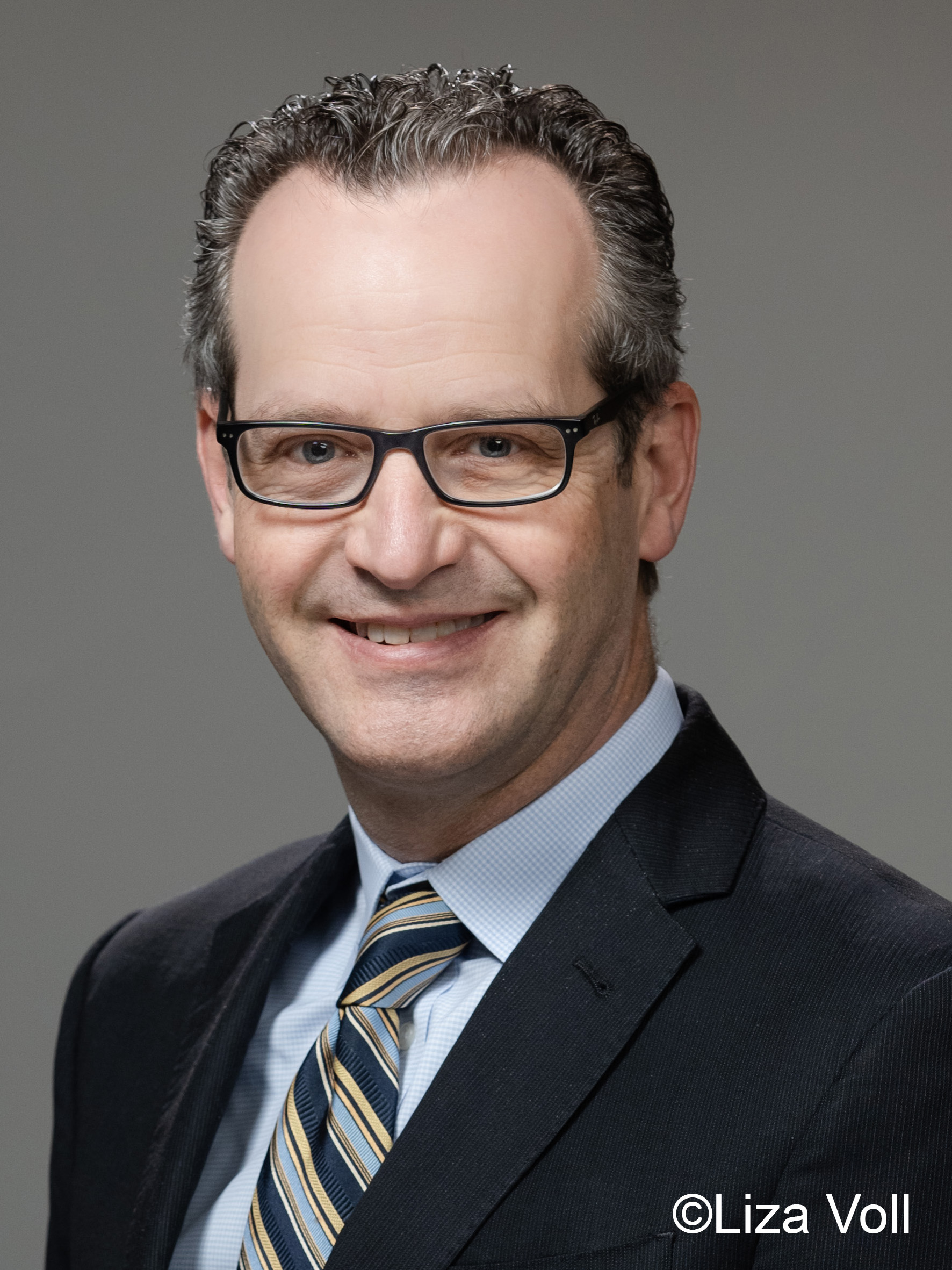 201 West Lake Street, Suite 133
Chicago, IL 60606-1803
tahrens@ArtsConsulting.com
Tel (888) 234.4236 Ext. 216
Pronouns: he, him, his
Todd M. Ahrens (he/him/his) has 30 years of nonprofit experience in the arts, museums, and education sectors, including 15 years in senior-level management positions. In addition to his extensive experience organizing and leading capital and endowment campaigns, his areas of expertise include major and planned gifts, corporate sponsorship, memberships, and grants. He also has experience in revitalizing earned revenue streams, including subscriptions, retail sales, and facility rentals, as well as with marketing, communication, and branding strategies. Since joining the firm, he has assisted clients with executive search for development leadership positions and advanced capital campaign fundraising to expand the studio at the Corning Museum of Glass.
Prior to joining ACG as a Project Consultant, Ahrens held various roles at the Toledo Museum of Art over the course of 15 years, including Development Officer for Grants, Manager of Grants and Sponsorships, Associate Director of Development, and Director of Development. During his time with the museum, he led its annual campaign and assisted with launching a capital and endowment campaign with a goal of $40 million. Over five years, he helped to raise more than $46 million for the campaign, while increasing annual support by $1 million over the same period. In collaboration with the museum's Director and board of directors, Ahrens developed a plan that included an outline for lead gifts, case for support and marketing collateral, campaign budget, and revised gift acceptance policies, recognition policies, and standard endowment and gift agreements. He also implemented new strategies and realignment of staffing and managed a portfolio of 100 major donors, soliciting and securing six- and seven-figure gifts for the campaign and for the museum's exhibitions. Additionally, Ahrens developed new strategies to engage art collectors and nearly doubled the number of members in the museum's acquisition society, providing more than $500,000 annually for art acquisitions.
"The arts inspire creativity and evoke empathy. They represent and unify our communities. Quite simply, they are essential and fundamental to our humanity."
"Donors are essential and fundamental to the health of nonprofit organizations. Our role as arts advocates and advancement professionals is to connect people with their passions and help them understand how they can advance an organization's mission."
Ahrens also has experience working in the education sector, serving as Director of Leadership Gifts at the University of Findlay, Director of Advancement at St. John's Jesuit High School & Academy, and Director of Development for the University of Michigan Museum of Art, where he led a $40 million campaign for art. He began his career in the arts at the Chicago Symphony Orchestra in finance and marketing.
Ahrens has served on the boards of numerous arts organizations, including Arts Commission of Greater Toledo, Black Swamp Arts Festival, and Ohio Museums Association. Fluent in German, he completed two internships at Daimler Benz in Stuttgart, Germany, and spent a year studying at the University of Salzburg in Austria. He earned a bachelor of arts degree in international business and German from Simpson College and a master of arts degree from Bowling Green State University in Ohio.
Ahrens' ACG professional and client work includes:
Albany Museum of Art
Atlanta Ballet
Chicago Symphony Orchestra
Corning Museum of Glass
Exploring the Arts
Hubbard Street Dance Company
Long Wharf Theatre
Native Arts and Cultures Foundation
Springfield Museum of Art
Toledo Museum of Art
University of Findlay
University of Michigan